Our services range from sound system troubleshooting to complete audiovisual system design, sale, installation, and training.
Whether you're replacing an amplifier and mixer, or you're putting together a full project involving video and lighting, we'll walk you through the process and the equipment you're purchasing, from beginning to completion.
How can Golden West Sound Design help with my project?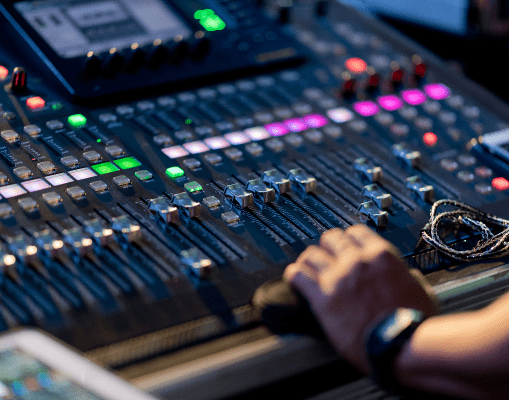 Let's Discuss Your Project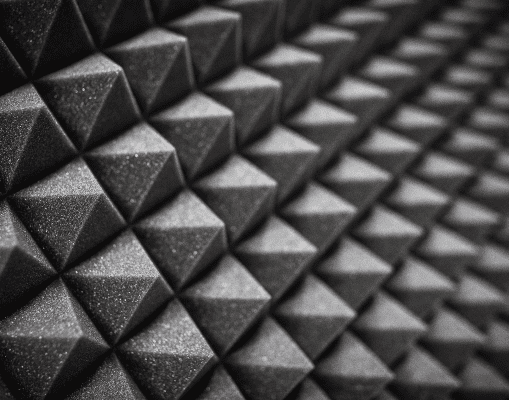 Acoustics matter. We consider how sound will change if someone's sitting in an absorbent chair, versus if no one's sitting in that chair. We'll test reverb time, and if there's slapback, install acoustic panels to break down reverb time so sound doesn't slap back. This will ensure all audio will be clear and easy to understand.
To get the best use out of your equipment, you need to know how to use it. That's why we offer training on all equipment we sell and set up for our clients.